Musik to Grow is all about young children and parents growing with music. Children develop their potential and parents learn new ways to interact musically throughout the day.  We offer early childhood music classes, music therapy services, group piano and private instrumental lessons. Musik to Grow has served Cobb County and greater Atlanta communities since 1996.



NEW WEBSITE ANNOUNCEMENT: Very soon we will have a new format for our website that will facilitate easier class registrations, family login access and ultimately better service for you. Currently registration for August classes beginning Aug 6 is available now. Registration for Fall classes beginning after Labor Day will be open ASAP with the launch of the new website. We are resolving a few technical difficulties with the website developer with hopes to release it soon.




Early Childhood Music Classes

feature the internationally recognized Musikgarten curricula. Musik to Grow has been recognized as a Musikgarten Exemplary Program every year since 2004. Choose from Musikgarten's full spectrum of studio classes:

Summer August 
Class
es
are now registering with
 openings for babies-preschoolers
Fall 2014 Classes are posted and registration opens soon. Classes begin after Labor Day.


Baby classes – 4 to 16 months
Toddler classes – 16 months to 3 years
Preschool classes – 3 to 5 years
Early Elementary – 5 to 7 years
Small Group Keyboard classes – 7 to 10 years

Music Therapy Group – 4-8 approximate years
Each level fits the developmental needs and musical development of the student. Research has shown that music aptitude is highest at birth but diminishes if not actively nurtured between the ages of birth and nine. Musikgarten  classes are educational, fun and purposeful.
Music Therapy Services
Musik to Grow provides music therapy services led by Board Certified Music Therapists
for special needs children. Children with a wide variety of disabilities or delays benefit from music therapy which uses music activities to strengthen life skills in developmental areas of concern. Consultation, individual or group sessions are available. For more information about a free consultation click here to email Jan Boner MT-BC or 
to learn more about music therapy 
click here
 .
Now enrolling Music Therapy Groups ages 4-8
.
School Programs are also available on a weekly basis to enrich preschools or learning centers. A Musikgarten trained teacher will come to your school bringing the necessary instruments. Classroom teachers are encouraged to develop their musical abilities to lead music activities throughout the day. Children love music classes, parents want music classes and teachers need music classes!  Musik to Grow has been serving Cobb County since 1996 and is pleased to offer these services to you and your family.

About Musikgarten
Musikgarten is the leader in early childhood music education – for children and teachers. We offer a complete multi-year educational program that helps infants, toddlers, and children develop a deep love of music and the ability to express it. We have wonderful CDs of songs sung in class, age-appropriate instruments, and parent guidebooks. These home materials reinforce lessons and involve the whole family in the fun.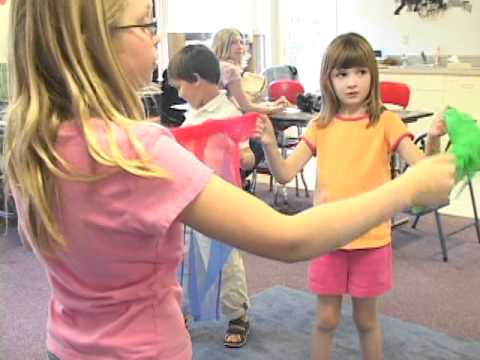 We demonstrate the many benefits children gain by taking part in our music and movement program, encompassing musical, physical, emotional, social and cognitive growth. We show our teachers how to use the Musikgarten curricula to support the learning process.